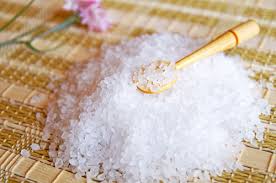 Body Polish
A thorough salt glow cleansing. A thorough exfoliation using a vitamin rich oil with dead sea salts to exfoliate dead skin cells on your body to reveal fresh, brighter, and softer skin. Finished off with soothing, rich body lotion massaged into skin. :
$100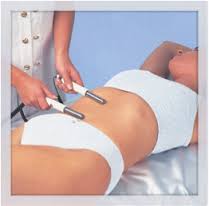 Body Lift Microcurrent
Give your body some instant stimulation to help those problem areas and wake up those muscles, toning and tightening.
$100/ Series of 6 $500
with body polish: $165/ series of 6: $825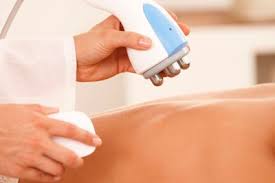 Radio Frequency
Tighten early signs of loose or sagging skin on specific parts of your body or your whole body for an intense lasting effect!
Upper Arms: $150, Series of 6: $750
Buttox: $200, Series of 6: $1000
Thighs: $350 Series of 6: $1750
Whole Body Minus Face: $700 Series of 6: $3500